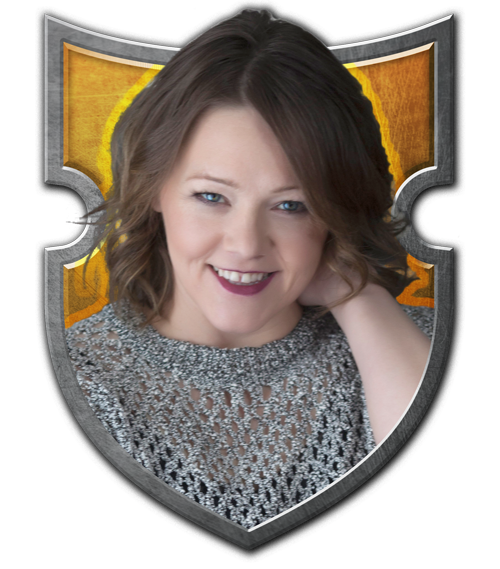 Horaire de spectacles pour
Erica Sigurdson
jeudi le 08 février, 2018
19 H 30

|

Théâtre Capitol
Thursday Night for Laughs: All-Star Gala with Steve Patterson

HubCap presents a new spin on a festival tradition…This year's All-Star gala will feature five comedy headliners in the first half of the show followed in the second half by a full hour with comedy sensation Steve Patterson from CBC's the Debaters.

Billets à l'avance : 35 $

+ FAC & TVH

Pour SAUVER DES FRAIS EN LIGNE achetez en personne au Théâtre Capitol, 811 reue Main, Moncton, N.-B.
Nicknamed a 'sugar-coated razor blade', Erica Sigurdson has been entertaining audiences with her razor-sharp wit for close to two decades.
She has appeared on television multiple times for Just For Laughs, The Winnipeg Comedy Festival, The Halifax Comedy Festival and a special CBC comedy special filmed on Kandahar Airfield in Afghanistan. She's performed internationally in Iceland, Singapore, Thailand and the Philippines as well as all across her own country of Canada.
A favorite on the smash CBC radio show 'The Debaters', Erica has become one of the top names in Canadian comedy.
In 2015 Erica was awarded Outstanding Female Comic at the Winnipeg Comedy Festival.  In addition to her performance accolades, she is also an award-winning comedy screenwriter and has performed for major corporations across the country.
Whether it's a club, theatre or conference center – this is one act you don't want to miss!