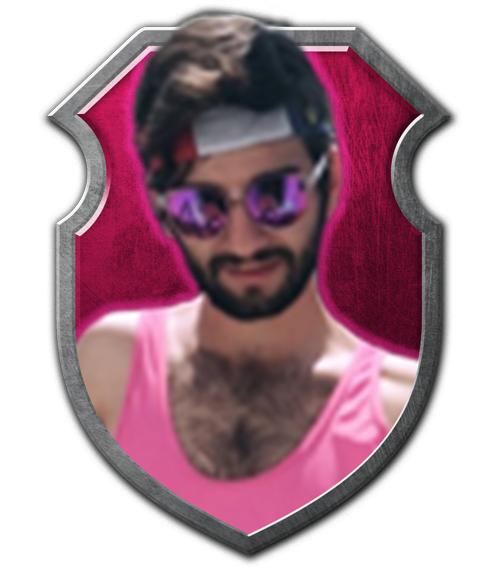 Show Schedule for
Jass-Sainte Bourque
SOLD OUT
Saturday February 17, 2018
BILINGUAL
7:00 pm

|

La Caserne
HubCap Comedy Festival & Juste pour rire présentent: Le Bilingual Show: Hosté par Jass-Sainte Bourque

Join us pour une right good time avec des hilarious comics du Nouveau-Brunswick and Québec qui prouvent that we can swing both ways…d'un point de vue linguistique, bien sûr…not that there's anything wrong with that.
Après avoir déménagé en ville, Jass-Sainte Bourque ne s'attendait pas que le style de vie allait être complètement différent que celui à la camp dans les bois. Sans animaux à chasser, viande de chasse à manger et famille pour l'aider à skinner un moose, Jass-Sainte à décidé de commencer une business de bandeaux. En avant de l'église chaque dimanche Jass-Sainte s'est fait plus de 104$ en vente. Malgré un diète presque entièrement carnivore, avec le 104$, Jass-Sainte a pu s'acheter de la crème glacé et du Kraft Diner en bulk, deux autres de ses mets préféré.