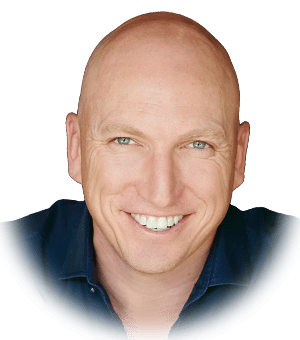 Born and raised in Thornhill, Ontario, Dave Hemstad was an Academic All-American golfer who was struck by lightning during a tournament…which significantly altered his career path.
Dave has spent the last 20 years performing stand-up comedy around the world and is highly sought after for his particular brand of clean humour, dissecting our day-to-day lives with a razor-sharp wit that is oh-so-relatable.
Dave is a triple threat in the comedy world as a stand-up, writer, and actor. He has taped numerous gala sets at Just For Laughs, the Halifax Comedy Festival, and the Winnipeg Comedy Festival, as well as recording his own Comedy Now! special. Dave is a regular and favourite on CBC's The Debaters and has written for CBC's Still Standing and for the 2016 Canadian Screen Awards. As an actor Dave starred in the TV series Almost Heroes, co-starred in the CBS Sports golf show Off The Hozzle, and has many other acting credits to his name.