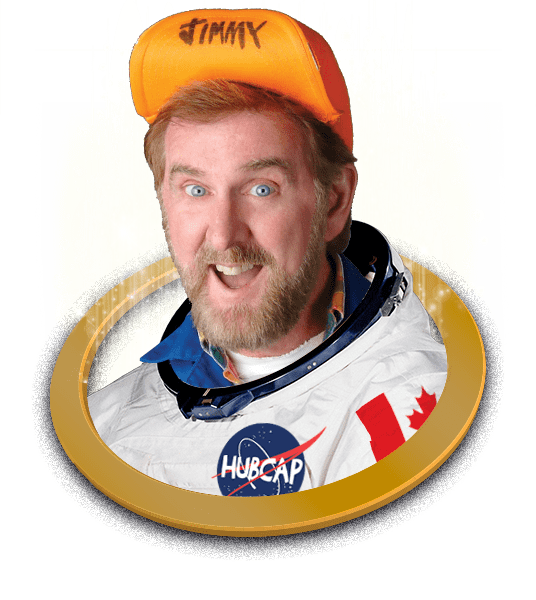 Show Schedule for
Jimmy the Janitor
Thursday March 24, 2022
7:30 pm

|

Capitol Theatre

HUBCAP COMEDY FESTIVAL PRESENTS:


THURSDAY NIGHT FOR LAUGHS
SHOW LINE-UP
Jimmy the Janitor

Please note that sales for this show have been paused due to current government seating restrictions affecting the Capitol Theatre. Once we receive updates on the restriction duration from the government we will determine how shows will proceed.  Thank you for your patience.
Comedian Jimmy the Janitor's nationally syndicated daily comedy show has entertained audiences for the past 24 years, in over 90 radio markets across Canada. This jovial janitor, played by actor/comedian Sandy Gillis, also entertains thousands annually in venues from coast to coast. Jimmy the Janitor's good clean Maritime comedy is featured on eleven best selling comedy albums and he has appeared on CBC Radio/Television, CTV and the Comedy Network.