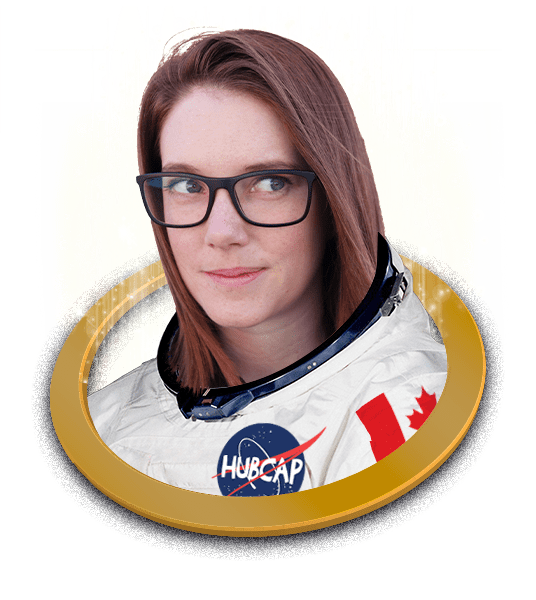 Horaire de spectacles pour
Rebecca Reeds
Rebecca Reeds is an award-winning standup comedian, writer and podcaster. Rebecca has performed in the United Kingdom, United States, and all over Canada and opened for several distinguished comedians like Beth Stelling, Jim Norton and Tom Green. 
Rebecca has appeared on CBC, SiriusXM, and CBC Comedy where her clip was viewed more than 2 million times. In addition to her appearances on radio and television, festival performances including New Faces Just For Laughs, Winnipeg Comedy Festival, Toronto's JFL42, Edmonton Comedy Festival, NXNE and the Cottage Country Comedy Festival.
In 2018, The Villain Was Right premiered on the From Superheroes Podcast Network. Along with co-host comedian Craig Fay, Rebecca views movies and TV shows from the villain's perspective and dares to ask if they were really all that bad. The VWR podcast past awards include Outstanding Debut for a Series and Outstanding Comedy Series at the Canadian Podcast Awards.