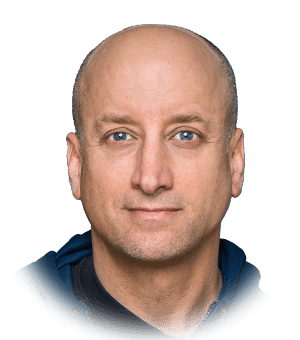 Scott Faulconbridge has delighted International audiences with his masterful timing, quirky story telling and quick improvisational wit to established himself as one of Canada's headlining acts. His unique staries and sangs are inspired by family mishaps that have made him a crowd favourite for three decades. His work has earned him three Canadien Comedy Award nominations for his work as an Improviser and a stand up comedian.
Nationally, he has toured theatres coast to coast in bath The Just For Laughs Tour and appeared on numerous televised comedy specials including CTV's Comedy Now, CBC's Comics, The Winnipeg Comedy Festival and he's made over a dozen appearances CBC radio's The Debaters.
Scott's acting credits include acting in feature films such as Disney's The Greatest Game Ever Played' with Shia Leboeuf r in Roger Avery's internationally released feature film Lucky Day. Scott currently developing a new sketch comedy show Faulconbridge's Falling Dawn for Bell Media to be released in the summer of 2023.